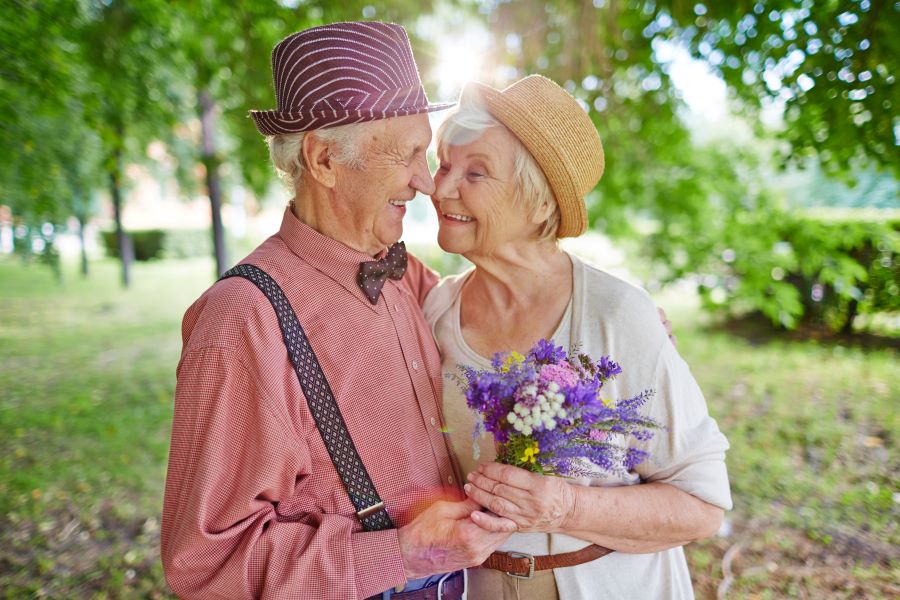 America is getting older every day. While that may sound a bit obvious, it's true in a way you probably don't expect. As the Baby Boomer generation—one of the largest in American history—enters their golden years, they represent the largest segment of population boom in the country between now and 2030 (and possibly beyond). One of the unfortunate challenges that often arises as this segment of the population gets older is ageism.

As we explore this negative view of aging, lets first start with a clear definition. According to the World Health Organization (WHO), ageism is, "The stereotyping, prejudice, and discrimination against people on the basis of their age." While this definition is pretty broad, it does incorporate quite a bit of what America's senior citizens have had to put up with over the years, and what they may have to look forward to in the future if attitudes do not change. Thankfully, there is good reason to believe that these attitudes towards the 65-and-older crowd will change as we get into 2021 and beyond.

For starters, as this age group represents a greater percentage of the overall population, their needs and concerns will become a greater priority in general. The need for accessibility, housing, dining, and entertainment options for this age group will continue to grow as they age and express their desires for healthy aging (hint: it's not at all like their parents' idea of retirement!) and inevitably that will have a huge ripple effect on many businesses and industries. This alone sets this group of individuals up as a highly influential component of our society, and that carries with it a certain level of respect. But is that enough?

Despite the large, influential number of our population who continue to age year after year, there is still a need to acknowledge that ageism does indeed exist and to take the responsibility to engage and advocate for those "norms" to be removed from our daily interactions with seniors. We can do that by rejecting negative stereotypes that associated with aging as well as making the effort to stand up for those who have been discriminated against by various kinds of behaviors and comments. It only takes a moment to remind others that those seniors many want to overlook are a veritable repository of wisdom and experience and heeding their advice can only be beneficial to all who listen.

As professionals in the senor living world, we must always seek opportunities to ensure our residents voices are heard, from showing respect at the community level to lobbying for continued legislation that directly benefits the senior population. Many of our employees have spent the whole of their professional career advocating to make the lives of those we serve better; a cause we remain committed to each day. But, even if you don't work in the senior living world you can still make a difference with those who are within your sphere of influence. As Martin Luther King Jr said, "The time is always right to do what is right."

If you'd like to learn more about what we're doing at Pacifica Senior Living to help America's seniors live peacefully and respectfully every single day, we would welcome the opportunity to communicate with you. We'd love to have you join in making make a better life for senior citizens everywhere.
Read More