Happy Halloween from Pacifica Senior Living!

This year, our communities all across the country have been celebrating this spooky time of year with parties, events, dinners and lots of fun. From Haunted House excursions to Trunk or Treat events and our Boo Bashes, our residents and communities have been getting into the spirit of Halloween. We love spreading joy and fun within our communities, and hosting events where we can have fun and enjoy one another's company is one of our favorite things to do. Whether we are hosting fundraisers, having dinner parties, or enjoying live musical entertainment, there's always something going on at a Pacifica Senior Living community.
Throughout the month, we encouraged residents, staff and their pets to participate in a nation-wide costume contest. Whether they preferred a scary look, something silly, or a bright and bubbly costume, so many of our residents and team members joined in the fun this Halloween.

Here are some of our favorite looks from the festive events this year.
Some of our residents went the cute route, sporting costumes like Queen Bees, butterflies, Disney costumes, and princess looks.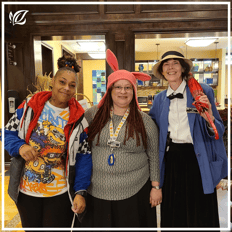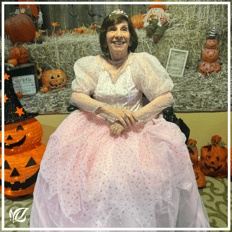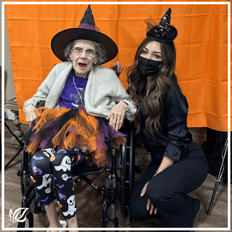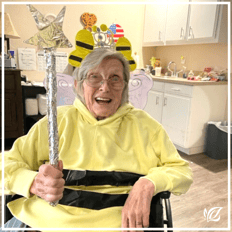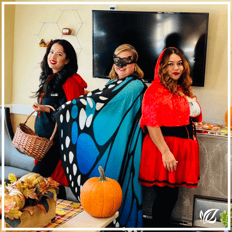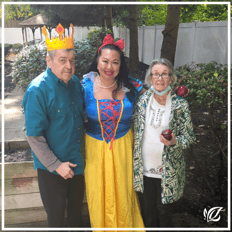 Other communities went for themes, with team members dressing as superheroes to reflect the amazing work they do in the communities, being everyday heroes for our residents.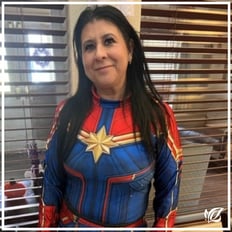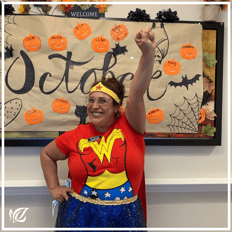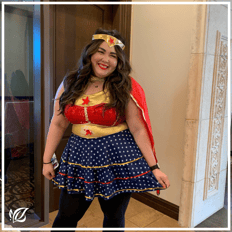 Still others gave us a bit of a fright with their creepy, spooky, or down-right scary costumes. From freaky clowns to haunting ghouls, these looks were the scariest of the bunch.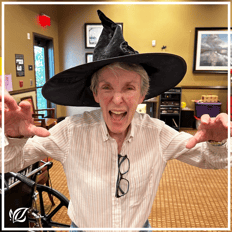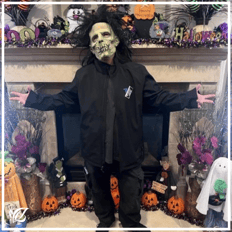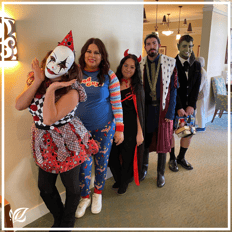 Animals were also popular - some communities got their pets involved in the fun, while other communities dressed in fun animal costumes.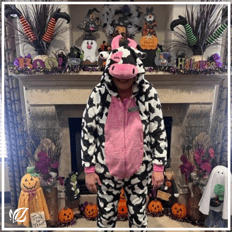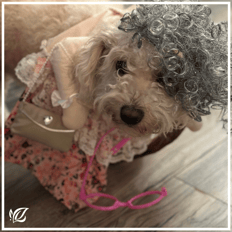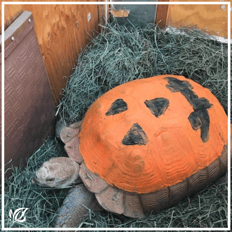 ---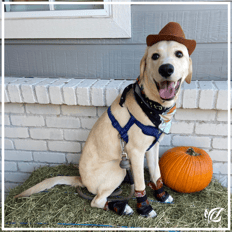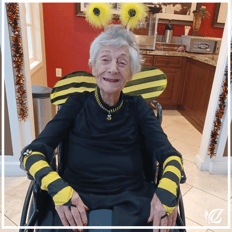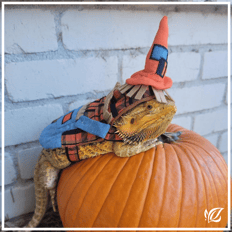 We love seeing our communities and residents express their fun and creative sides, and that was especially evident in these unique and clever costumes.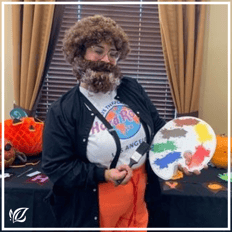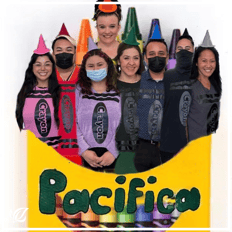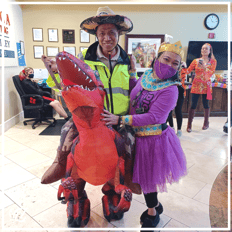 ---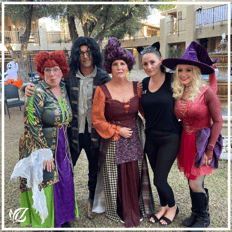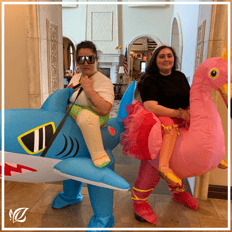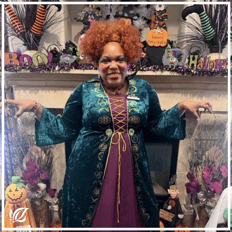 No matter how you choose to spend your Halloween, or what direction you go for your costume, we hope you were inspired by some of these impressive looks. And if you want to come out and be part of the fun, you can check out all the events and activities at your local community. Subscribe to our email to get all the latest events and invites in your area, or come visit us to learn more about what makes Pacifica Senior Living such a fun and inviting place to live.