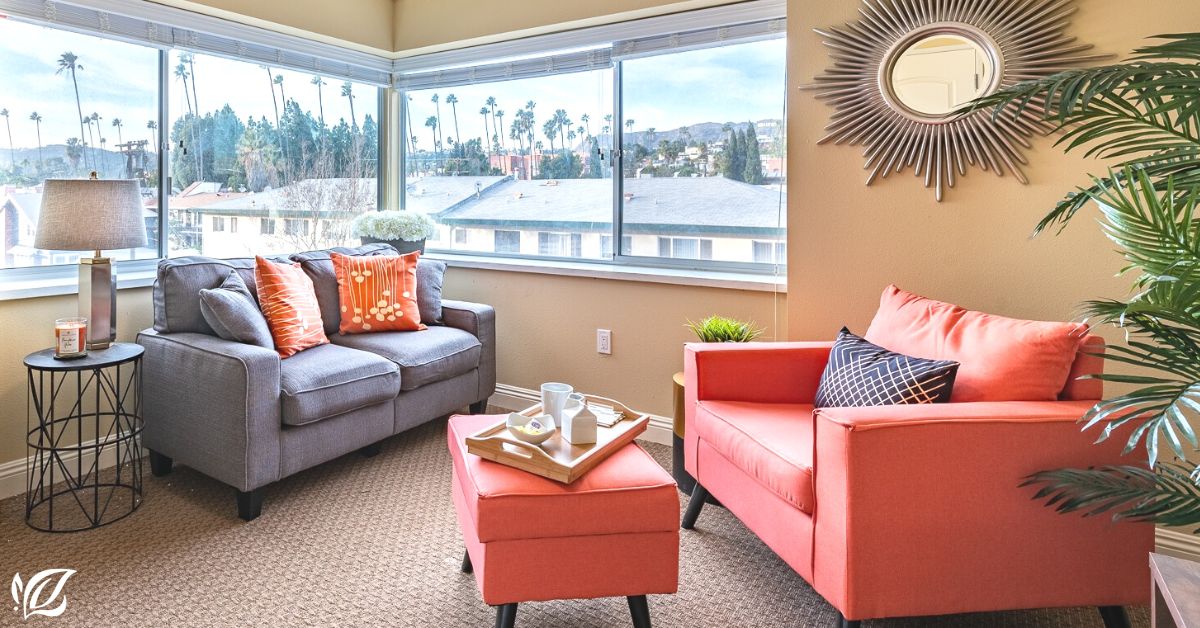 Fall is the time for big sweaters, warm drinks, and everything cozy. There is no better time to give your home a refresh. Whether you are a fan of festive decor, like pumpkins, Thanksgiving fair or even spooky halloween decorations, or you are looking for warm colors and comfortable textures, there are so many ways you can cozy up your space this season.

One of the biggest myths about senior apartments or retirement communities is that they are stale, boring, or have no personality. The truth is, most senior housing communities allow you to add your own personal touches to your space, and encourage you to make your apartment feel like home. Bring photos, personal items and touch of your own style to your space. Adding personality and your own touch on a space will help it feel like home - not just like an apartment.

This fall, enhance your daily living with these tips and tricks for making your apartment a more comfortable, cozy, and inviting space.
Read More