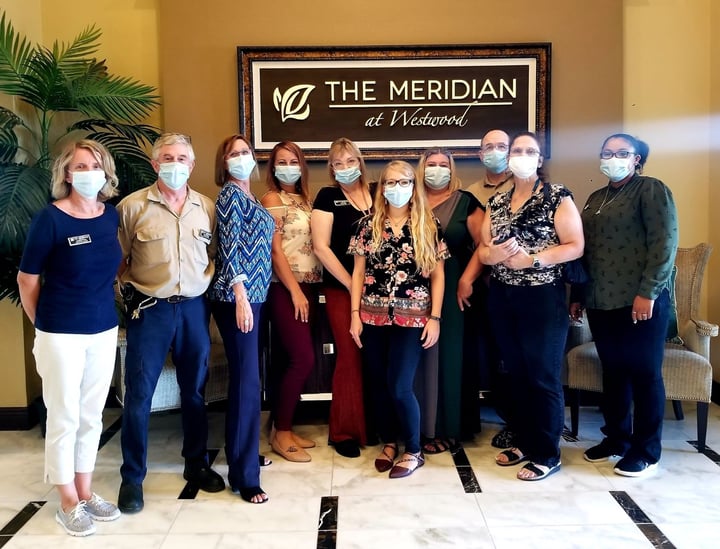 It's our pleasure to introduce you to another of our award-winning communities, The Meridian at Westwood. Located in Ft. Walton Beach Florida, this luxurious senior living community is one of the true jewels of the Pacifica Senior Living family. They are an award winning community and proudly earned a Caring.com Top Rated of 2020 Award, which adds to many others bestowed upon them over the last couple of years, including the Best in Senior Living 2020 award, SeniorAdvisor.com Best of Senior Living Award in 2019, and the ORA Elite 1% Award in 2019, just to name a few.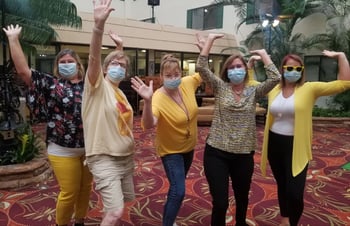 These awards speak to the excellent service delivery they seek to achieve daily as they serve their residents and strive to exceed their expectations. This is further reflected in their staff commitment to their roles; this year alone they worked tirelessly to get the community ready for a Grand Reopening to celebrate a beautiful exterior renovation, to making sure all residents were well cared for during the peak of the COVID-19 outbreak, to even weathering a recent hurricane. They met all of those challenges with dedication and commitment, proving over and over why they are worthy of the awards they've been granted the last few years.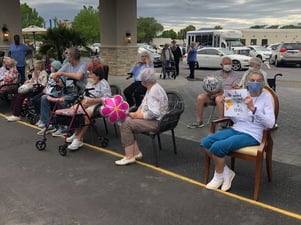 We are so proud of not just the staff of Meridian at Westwood for dealing with such extraordinary circumstances with the same professional care and aplomb you'd expect under the best of circumstances, but our residents as well. It truly is the people that call Meridian at Westwood home that makes it such a wonderful place to call home. Considering the many veterans, retired professionals, artists and interesting individuals who call the Meridian at Westwood home it's no wonder this community holds a special place in the hearts of so many.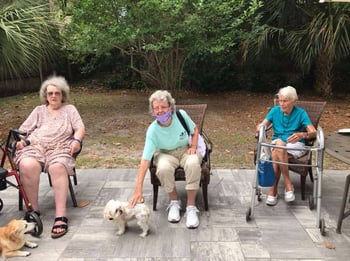 We proudly invite you to join us in celebrating one of the finest communities in the Pacifica Senior Living family as we extend our sincere thanks and appreciation to the staff and residents of The Meridian at Westwood who have come together to make it an award-winning community for yet another year. Thank you for setting an example of excellence and service that we can all strive to emulate