We love Halloween at Pacifica Senior Living. This time of year our communities are transforming into spooky 'haunted mansions' or fun-filled festive parties as we celebrate Halloween. Both our residents and staff members from across our communities love getting involved by dressing up in costumes. Whether you prefer scary looks, funny ones, or cute outfits, there are so many ways to celebrate this holiday!

Many of our communities celebrated Halloween over the weekend, and will continue to celebrate with their communities and neighborhoods with trunk or treat events and halloween parties. Here are some of the ways our communities have celebrated this super fun holiday.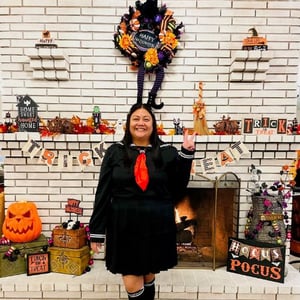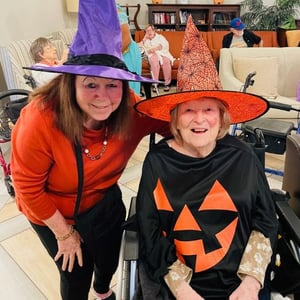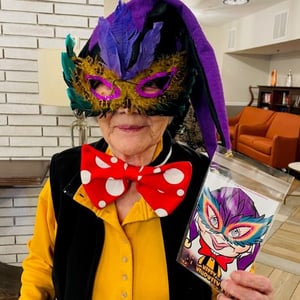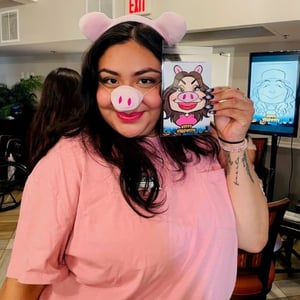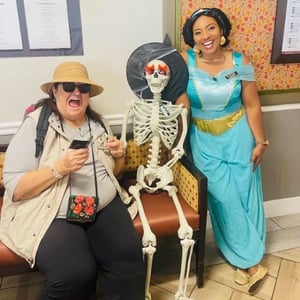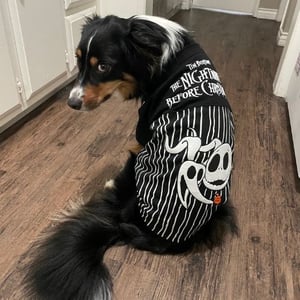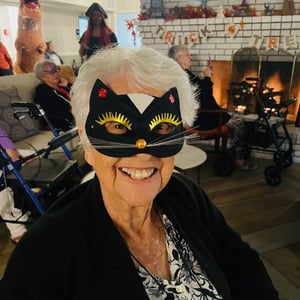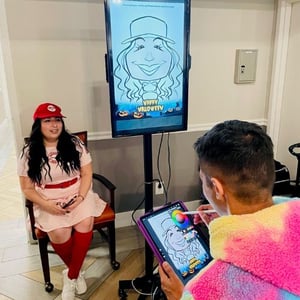 Spending time with loved ones and having fun is at the heart of all our holiday celebrations. No matter what kind of costume you choose, Halloween is a great time to show off your personality with a fun-filled costume.

From cocktail parties to caricature drawings, trick-or-treating events, to delicious treats, we have been celebrating across our Pacifica communities. Come join us at your local community as we enjoy games, snacks, drinks and of course candy, and spend time with one another. At Pacifica Senior Living bring the fun to our staff and residents is a huge part of what we do day in and day out.

To learn more about the activities and events at your local Pacifica Senior Living community, reach out to us! Our friendly staff are always on hand to answer any questions, give ou a tour, or provide more information. We can't wait to welcome you home to your new Pacifica Senior Living community!