Pacifica Senior Living Country Crest welcomes you to Gold Country's finest destination. Ours is a community where you can live an extraordinary and luxurious lifestyle in the tranquil atmosphere of historic Oroville, California. We have had the honor of serving the Oroville community and caring for our senior residents, and was honored to be voted as the Best in Senior Living 2019 by Caring.com.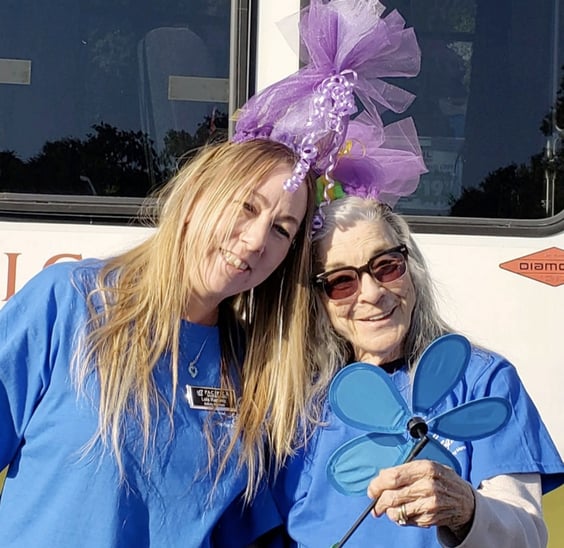 And we are proud to announce that we have won the Best in Senior Living Award from Caring.com once again in 2020. This award means a lot to us, and showcases the effort we take in building more than a place for our residents to live—that we truly work to make Pacifica Senior Living Country Crest a home for everyone that wants to make us their home.

Our community offers stunning panoramic views of the Sierra Nevada Mountains and their impressive, natural beauty. We offer a wide range of options when it comes to choices for our residents to fill their days—from educational seminars, gardening clubs, exercise classes, and games, to field trips, volunteer opportunities, and art workshops—we definitely have something for everyone in our community! Relax in your well-appointed apartment that comes with a full kitchen and private balcony or patio, walk our beautiful grounds and enjoy some of the famous California sunshine.

Here, you can get to enjoy your retirement years in a spacious home, dine on gourmet, fresh-prepared meals every single day, take trips around the local Oroville community, and most of all, relax with the peace of mind knowing that you are in a safe and secure environment where our dedicated team of highly-trained professionals take pleasure in serving you!

As a part of the Pacifica Senior Living family, we want to extend our sincere thanks and appreciation to the staff and residents at Pacifica Senior Living Country Crest who have come together to make it an award-winning community for yet another year, and for setting a fantastic example that all parts of our family can hope to live up to.

Congratulations Country Crest family! You've more than earned it!