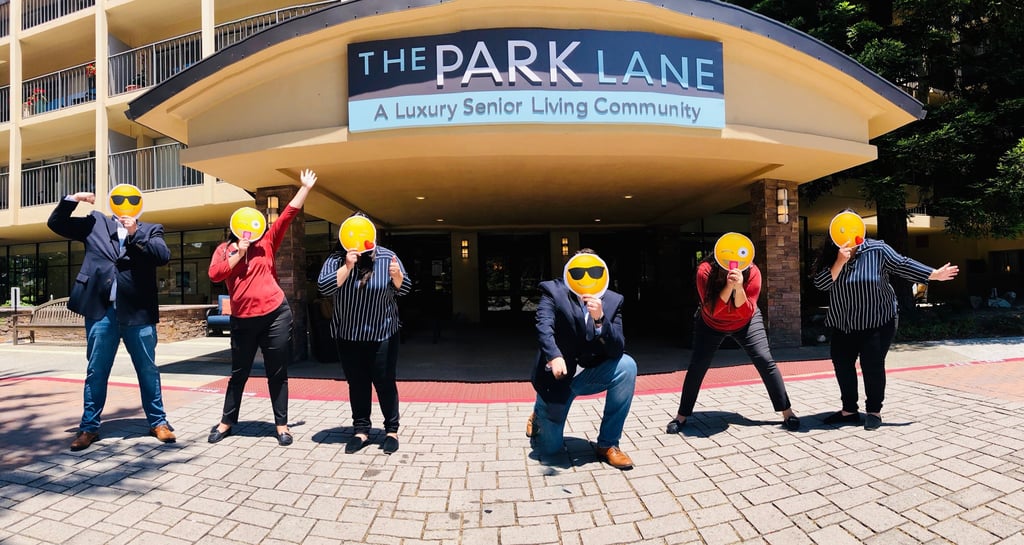 Nestled in a beautiful, serene area with spectacular views of the water, The Park Lane is a community worthy of being a part of the prestigious Monterey Bay area. With luxurious amenities, carefully manicured grounds, and just a short drive from famed Monterey attractions, this is a community that has it all.

In addition to the opulent interior and grounds, the daily offerings are equally impressive. Chef-prepared meals, carefully planned activities, and top-notch care provided by dedicated, well-trained staff further add to the appeal of this respected senior living destination.

The community offers Independent and Assisted Living along with Memory Care, all with access to the outstanding amenities, services, and modern floor plans that make The Park Lane a luxurious, resort-style residence. Residents may choose from spacious studios to one- and two-bedroom apartments, all with private patios or balconies, easy-access showers, and well-appointed kitchens, designed to help each individual feel at home from the day they walk through the doors.

With all of those positive attributes, it's no surprise that their lovely building and dedicated staff have landed them The Best in Senior Living award again in 2020 by Caring.com along with the SeniorAdvisor.com Best of 2020 award. These accolades celebrating their ability to serve seniors in a manner that exceeds expectations are of vital importance to staff, families, and residents. They take great pleasure in showcasing the collective effort expended to cultivate and maintain the best-possible home for everyone who desires to make The Park Lane their retirement haven.

We invite you to join us in celebrating one of the finest communities in the Pacifica Senior Living family as we extend our sincere thanks and appreciation to the staff and residents of The Park Lane who have come together to make it an award-winning community for yet another year. Thank you for setting an example of excellence and service that we can all strive to emulate.

Congratulations to The Park Lane!